ORCHESTRATION
Be safe as the situation unfolds
Our mission: IMDBOND assist board and management in cross-border field operations business, including governance trilemmas on the boundary spanning leadership agenda, rendering knowledge and insight in decision-making for a successful worldwide business. We orchestrate

strategy execution, global development and partnerships along the next 'interoperable, persistent, spatial, decentralized, permission-less, community-driven, open' Web 3 Internet and platforms.

We take a business development perspective in digital and organizational transformation strategies and play a significant role in steering finance flows towards long-term ESG Net Zero sustainable and impact investments. For the Port of Rotterdam, the corporate world in various industry sectors, academic institutions INSEAD, IESE, and at Harvard, we've been engaged in board advisory services, the execution of business strategies, 2nd opinion on global opportunities, and executive education. Below and elsewhere on the website some key topics that have caught attention.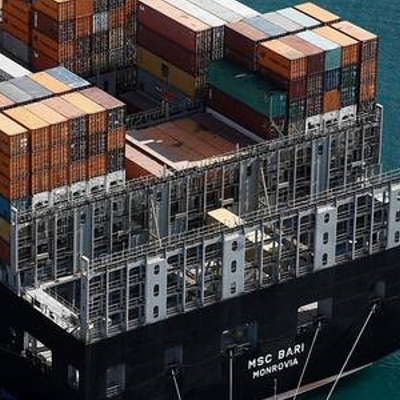 Globalization
ECONOMIC GROWTH
Governance in the digital age and in today's geopolitical environment increasingly resembles an art of decision-making conducted in the globalization versus deglobalization debate, with a recurring theme of what economic growth means in a system that touches on the physical limits of our planet. Can we expect long-term value creation and ESG mpact investing in the real economy to become more important? Will global tensions slow down the process to structurally transform and improve the world, we live in? How significant is the governance paradigm about the political trilemmas of the world economy?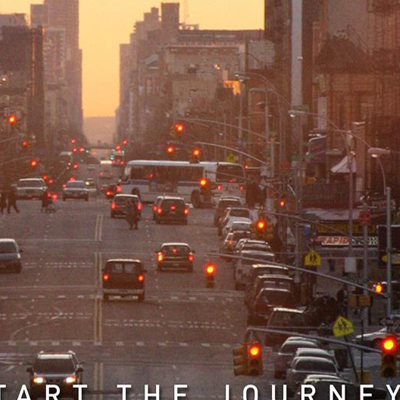 Nation State
HYBRID GOVERNANCE
Today's complexity, fragmentation and volatility require social-public-private and strong hybridity and governance capabilities; a culture of action in which creative leaders can simultaneously meet competing global demands. How to link the complex settings of values and value-creation mechanisms with organizations and institutions in the various contexts of hybridity? Will the many dissonant characteristics of value
impose higher demands on those in charge; for those working at governments, municipals, and public agents? Will there be a bluebook and roadmap for innovation?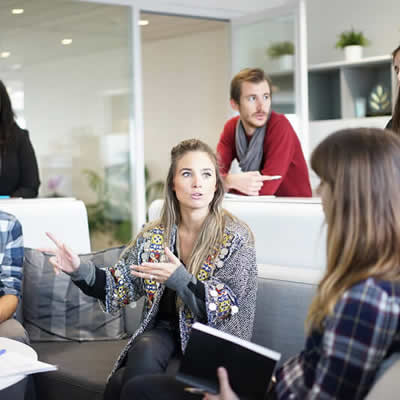 Democracy
ADVOCACY. CIVIL SOCIETY
New governance arrangements are not necessarily beneficial for everyone. Citizens, and politicians are generally at a distance whenever governments and corporations collaborate on - for instance - the development of infrastructure and real estate. Social organizations struggle to get involved in partnerships. Communities, movements, civil society - must be heard.
How to create added and shared value in terms of politics and power to protect and to pursue civil society interest? How to create a successful social advocacy strategy? How to keep the faith in the 'license to operate' given to business entities?
Work with us
Contact us about any further collaboration