ORCHESTRATION
Welcome to IMDBOND, the trusted partner in empowering board and management teams in their cross-border field operations and strategic decision-making. Our mission is to navigate the complex landscape of global business, addressing governance trilemmas and fostering boundary-spanning leadership to drive successful worldwide ventures. At IMDBOND, we possess unparalleled expertise in rendering invaluable knowledge and insights that shape critical decisions. We leverage our deep understanding of the next generation of technology and platforms, including the 'interoperable, persistent, spatial, decentralized, permission-less, community-driven, open' Web 3 Internet, to orchestrate seamless strategy execution, global development, and strategic partnerships. With a steadfast commitment to digital and organizational transformation, we adopt a business development perspective that aligns your organization with the ever-evolving digital landscape. IMDBOND has been at the forefront of revolutionizing the business world, providing board advisory services and executing risk-weighted and impact-weighted business strategies for esteemed organizations such as the Port of Rotterdam, leading corporate entities across diverse industry sectors, and prestigious academic institutions like INSEAD, IESE, and Harvard. Furthermore, we have made significant contributions through our executive education programs, equipping leaders with the knowledge and tools to thrive in a rapidly changing global landscape. We invite you to join us on this transformative journey, where innovation, collaboration, and sustainable impact converge to shape the future of global business.
Navigating through the systemic change requires a Mindshift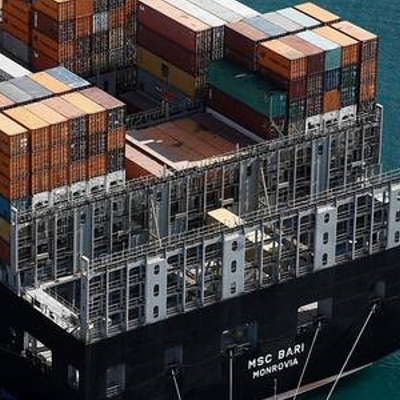 Globalization
ECONOMIC GROWTH
In the digital age and within our current geopolitical landscape, governance has taken on the characteristics of an intricate art of decision-making. It mirrors the ongoing debate between globalization and deglobalization, consistently pondering the implications of economic growth within a system that encounters the physical boundaries of our planet. As we navigate these complexities, a crucial question arises: will long-term sustainable value creation and impact investing in the real economy rise in significance? Furthermore, in light of global tensions, might the process of transforming and enhancing our world slow down? Finally, we must recognize the substantial role played by the governance paradigm in addressing the political trilemmas that shape the world economy.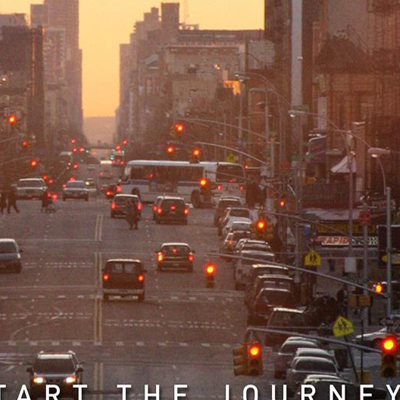 Nation State
HYBRID GOVERNANCE
In our present-day landscape, characterized by complexity, fragmentation, uncertainty, ambiguity and volatility, it is imperative to foster social-public-private collaboration and embrace strong hybridity in governance. This calls for a proactive culture, where visionary leaders adeptly navigate competing global pressures. The challenge lies in effectively linking intricate value systems and value-creation mechanisms within diverse hybrid contexts of organizations and institutions. Will the multifaceted nature of value place heightened demands on those responsible, including government officials, municipal bodies, and public agencies? Is there a comprehensive blueprint and roadmap that can guide innovation efforts towards tangible solutions?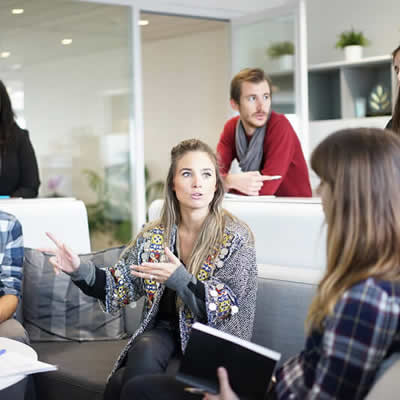 Democracy
ADVOCACY. CIVIL SOCIETY
The emergence of new governance arrangements does not always yield benefits for all stakeholders involved. Social organizations face challenges when attempting to participate in these partnerships. It is essential to ensure that the voices of communities, movements, young generations and civil society are heard and considered. How can we establish a framework that generates added and shared value in the realm of politics and power, safeguarding and pursuing the interests and agility of civil society? How can we devise effective strategies for social advocacy? Furthermore, how do we maintain faith in the "license to operate" granted to business entities? These questions lie at the core of fostering inclusive and sustainable governance.
Work with us
Contact us about any further collaboration